If you are planning to attend law school in the near future, you may be wondering the same thing as many rising law students across the country – "Am I ready for this?"
As incoming students at Stetson prepare for their first year, we often receive questions about the effectiveness of law school prep courses, such as those offered by prep companies and private tutors. Here are a few things to think about when deciding whether a law school prep course is for you.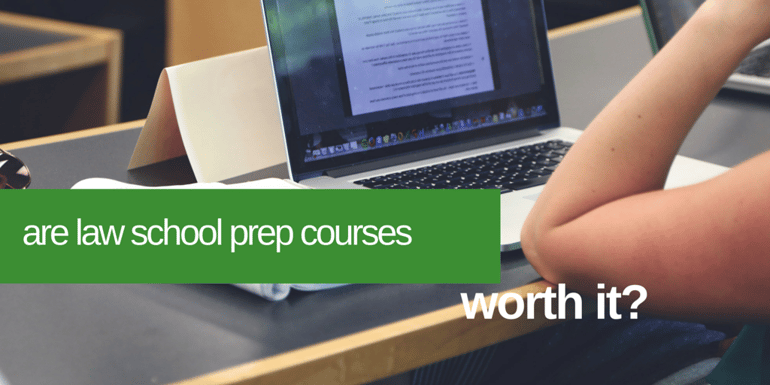 Benefits of Law School Prep Courses
Some of the skills that you'll want to master in law school include the ability to analyze cases, develop a working outline for each class and successfully prepare for and perform on your law school exams.
Many prep courses aim to give you a head start by helping you develop these skills while providing an overview of common first-year legal concepts. Learning and practicing these skills in a structured, experienced environment ahead of time can benefit many incoming students.
Costs, Time and Effectiveness
Some prep courses are rather expensive. Also, you have to consider the time that you have available. Courses can last from just a few days to several weeks.
If you're enrolling into law school within the next few months, you'll want to use your time wisely. While some will choose to prepare themselves academically, some will relax and enjoy time with loved ones. Others will work on more general concepts like time management, networking or getting organized.
Consider Resources That You Already Have
Many undergraduate schools offer free or discounted Pre-Law resources to students and graduates. Free content is also available on various websites. Just know that not all providers are experts.
Lastly, remember that law schools know you're new to this and many have developed programs to help you. Stetson's Academic Success Program not only offers multiple online resources, but also plays an integral part in Orientation and consists of faculty/staff who provide one-on-one guidance.
Whether you decide to take a law school prep course or not, the important thing is to remember that there is no single pathway to preparing and there are resources to help you along the way.
If you would like to learn more, check out these resources:
Topics: Applying to Law School