The LSAT is required for any student applying to one of the over 200 ABA-accredited law schools in the United States, but other standardized tests are now under consideration, too. In 2020, the LSAT, an acronym for the Law School Admission Test, will increase its test offerings to nine times per year. This change will allow students to prepare and take the LSAT at a time most convenient for their schedule. This gives many opportunities to take the LSAT, but you can only take it five times within the current and five past testing years, or seven times in a lifetime.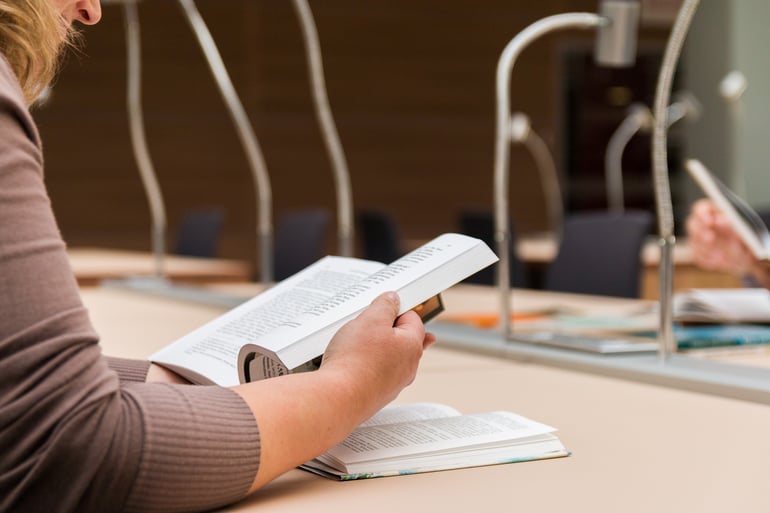 Why might you take the LSAT multiple times?
Taking the LSAT is fun for some and not so fun for others. For most applicants, the greatest ability to bolster an application is through a competitive score on the LSAT, which is just one factor used in assessing admission. Traditionally, most LSAT scores improve from the first to the second attempt.
Every year I meet with students who use their first official attempt at the LSAT as a practice test. That would not be my recommendation. Taking the LSAT is expensive and a means to an end: a score that could aid you in securing both admission and scholarship to law schools of interest to you. Take your first test seriously and contemplate multiple attempts if you feel you have room to improve.
Should you take the LSAT multiple times?
Is it bad to take the LSAT more than once? Taking the LSAT for the first time typically requires 2-4 months of preparation, sometimes longer. Most students, on average, improve two to three points statistically from one test to the next.
Personally, I am in favor of an LSAT retake that could really help boost a score and improve your application. Students who believe they can increase beyond an otherwise good first score find retaking the LSAT a good and solid strategy. I do, too. The LSAT is a skills-based test, and just like anything that you do that is such, improvement happens over time rather than immediate — be fair to yourself and build your confidence over time. And, now in North America, all LSAT tests have gone digital, so if you are used to practicing with pencil and paper, be sure to take practice tests using a digital format. Being as routine as possible on test day will likely garner the best results.
I've known many students who've secured admissions to our law school, with scholarship, who've retaken the LSAT and increased their scholarship with an improved score. With such students, I urge retaking the test. In fact, it is possible for students to earn more money in scholarship with a strong LSAT score than they could by taking a year off to work between undergrad and law school. The LSAT can really make a huge difference for many in making law school affordable.
What do law schools think about multiple LSAT scores?
Law schools will see every time an applicant takes the LSAT. Law schools will see if you cancel a score for whatever reason. Law schools do not average the scores for admission, but we always look at performance if you've taken the test more than once. Ideally, it would be best if every applicant could secure their ideal LSAT score on the first attempt, but that is often not the case. Law schools will report the highest LSAT score. Unless there are glaring disparities between LSAT scores, most law schools will not balk at multiple LSAT scores, especially when the score increases. Applicants with multiple LSAT scores with huge score disparities can be harder to review. Once applicants have taken the LSAT two or three times they often see scores start to cluster and plateau.
All law schools are eager to admit applicants to their schools who possess solid aptitude scores on the LSAT. Taking the LSAT multiple times is often less of a problem for law schools if each score shows improved results; otherwise, it is spending money trying to yield different results. If you plan to retake the test, strategize and prepare adequately. Every applicant needs to decide when retaking the LSAT is no longer going to achieve greater results—at some point it won't make a difference. But some law schools see things differently, so I recommend applicants check with individual law schools regarding multiple LSAT scores.
Topics: Law School Insider Tips