If you are planning to apply to law school, you will need to prepare and take the Law School Admission Test. The LSAT is administered to prospective law students by the Law School Admission Council (LSAC).
There are two very important changes that have taken place for the 2019-2020 LSAT cycle that will modernize and expedite the law school application process: the exam is now carried out digitally and is also offered nine times a year.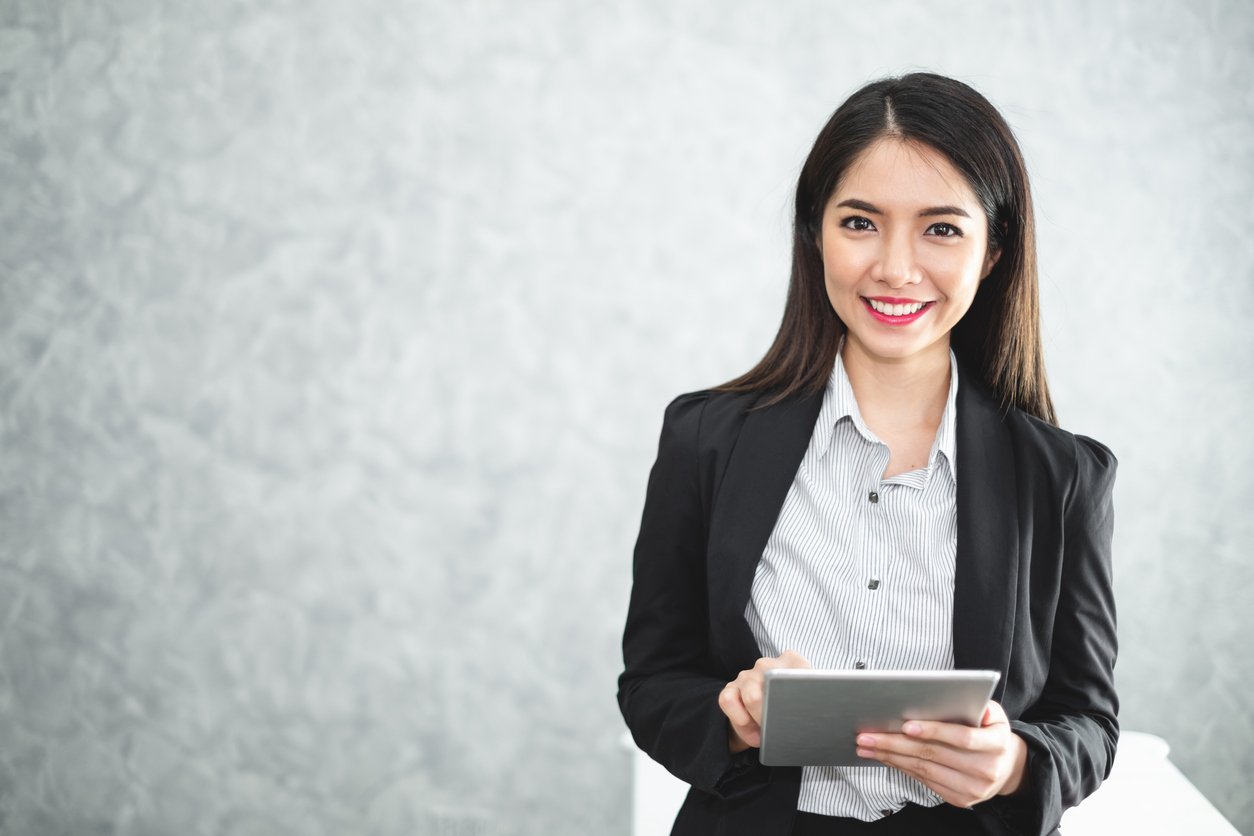 Did the LSAT go digital?
After 70 years of pencil and paper, LSAC has taken the leap and transitioned into a fully digital testing format in North America. Starting in September 2019, the LSAT began issuing the exam online over a secure platform via easy-to-use Surface Go tablets from Microsoft that will be provided to students at the testing centers. The tablets are loaded with secure software that was developed by LSAC, and LSAC has also published a free, online tutorial rolling out the tablet's functions.
The digital LSAT remains the same as the traditional paper exam and will contain the same test material and timing. The exam consists of five sections of multiple-choice questions that assess critical reading and logical reasoning skills. It is anticipated that students will receive their testing scores even faster now that the exam is computerized.
How many times is the LSAT offered?
Students will now have the opportunity to take the LSAT nine times per year, as three additional test dates were added to the 2019-2020 test cycle. The exam is offered every month except May, August, and December.
What are the 2019 - 2020 LSAT test dates?
Testing dates can be found here. We've listed the upcoming dates below.
2019
Monday, October 28, 2019 at 12:30 PM - new testing date
Monday, November 25, 2019 12:30 PM
2020
Monday, January 13, 2020 12:30 PM
Saturday, February 22, 2020 8:30 AM - new testing date
Monday, March 30, 2020 12:30 PM
Saturday, April 25, 2020 8:30 AM - new testing date
Can I use paper during the LSAT?
Students are allowed to use scratch paper, and the tablets also are accompanied by a stylus which can be utilized for underlining and highlighting of text on the digital exam. There is a navigation bar at the bottom of each screen that allows test takers to flag and return to any question they desire within a section of the exam.
How long is the LSAT?
The LSAT is a total of 210 minutes long and once you add in breaks and administrative work, the exam is approximately 4 hours long. It is important to note that the test day is now shorter. As of June 2019, the writing portion is now administered online separately from the LSAT multiple-choice test sections.
How many times can I take the LSAT?
Beginning in September 2019, students can take the LSAT up to three times in a single LSAC year (June 1-May 31), up to five times within the current and five past testing years, and no more than seven times over the course of a lifetime.
When should I take the LSAT in college?
Many law schools require that the LSAT be taken by December for Fall semester admission, and taking the exam early is highly recommended. Ideally, you should take the exam one year prior to your expected admission into law school, though this is not a hard and fast rule. LSAT prep usually is around 150-300 hours for most students. Your LSAT scores stay good for five years.
The LSAT, a skills-based test, should be viewed as a marathon and not a sprint. You should take your time in developing your skills over the course of many months through studying and practice taking mock exams with a tablet in blocks of time to simulate the test day experience. Be sure to give yourself sufficient time to retest if needed. It is okay, and encouraged, to take the test at least a second time. LSAT scores are one of the most important factors in the law school admission process, but with diligence and preparation you will cross the finish line and be proud of your LSAT scores.
Have any more questions regarding the LSAT and law school prep? Contact our Admissions team and we'll help prepare you for the road to law school.
Topics: Applying to Law School