I hear this question every year: Will you accept a June LSAT for fall?
The answer these days is a resounding yes!
Unlike in the past, many schools (at various rankings) accept the June LSAT for a fall entry. Because each school is different — and has different requirements — you need to ask your schools whether they will accept a June test.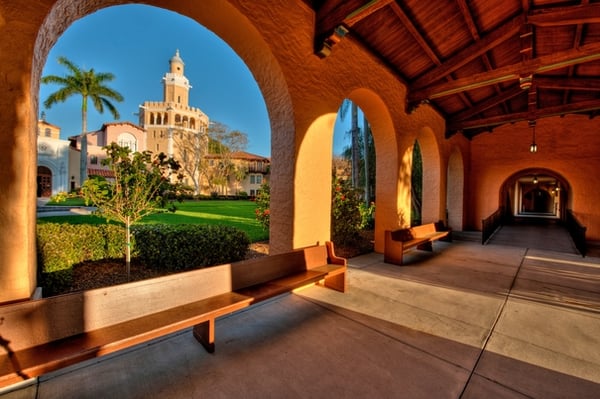 At Stetson Law, we will accept a June LSAT for initial application review.
3 Tips for the June Tester
Let us know your plans. If you are planning to apply for fall with a June test, give us a heads up and one of our counselors can make sure you have all of your ducks in a row so that you put together the best possible file.
Submit your application, resume and personal statement ahead of the score being released. My team can review your materials, let you know if you are missing anything and then, when your score is released, you can go immediately to the committee for review and decision.
Consider a June retest for additional scholarship consideration or to gain a seat from the waiting list. Many candidates on the wait list ask for reconsideration once their June score is released. While you are at it, if you have an updated transcript, be sure and get that to LSAC, too!
If you are registered for June, we wish you the best – just keep studying. It sounds cliché, but practice does make perfect (or pretty darn close!).
Topics: Applying to Law School