There are many kinds of social notes: Thank You notes, Congratulatory notes, Announcements, Holiday notes, Condolences, and Changes of Address are only a few. Here are tips for Social Notes, from Stetson's Career Development Office: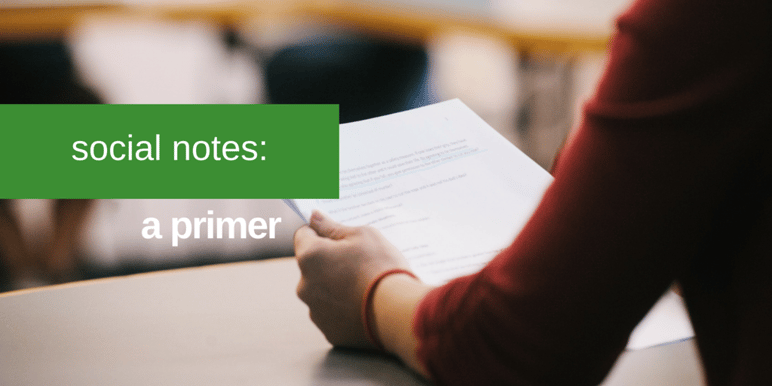 You should have plain stationery with your name printed on it for this purpose. As a professional, notes you write are about the content, not the pictures or preprinted poem.
Practice penmanship, or printing. Older recipients prefer cursive to block printing, but either is preferable to digital offerings.
Be sincere or don't write.
Be prompt: Notes are time bound, for the most part, and each has its own timing. Thank you notes for an in-person contact like a meeting, a meal, or an introduction should be within three days. Condolences have a slightly longer window—within a week of your learning of someone's loss. Gifts are usually within a month, but we've heard from reliable sources is that you are better late than never. And address changes? Well, the sooner the better.
All notes should be Sincere, Specific, Simple, Personal, and Timely. Get into the habit of writing them and you will be remembered as the one with great manners—and in the professional world, sometimes that's a tie-breaker.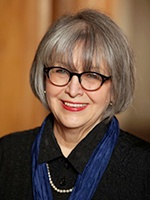 Cathy Martin
Director for Career Development

Catherine Martin has held professional, senior executive, and consulting positions in human resources, organizational development, performance management, and strategic planning in a range of enterprises, including small entrepreneurial firms as well as global organizations, Fortune 500 companies, and joint venture initiatives.
Since 2009, she has published The Job Whisperer, a career development blog, and her articles on nonprofit strategy, including social enterprise, are published in West's Legal Forms, 4th ed., Vol. 29.
Topics: Applying to Law School