"I've been waitlisted. What can I do to make myself more competitive?"
Being waitlisted can be stressful. You may have to pay a deposit at another school; you have to secure housing; you are worried about financial aid. We understand.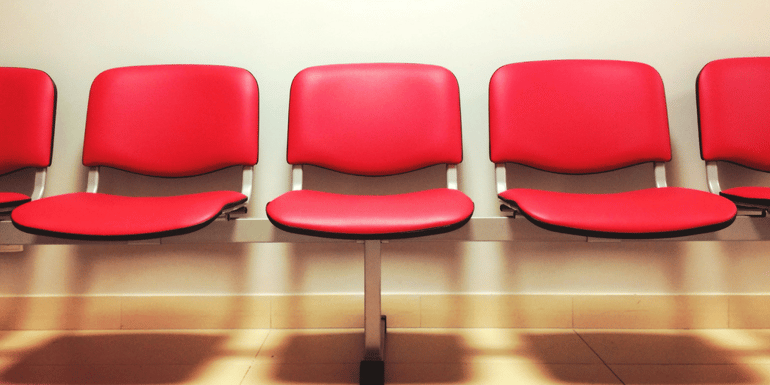 Here are a few tips to help you if you are on the Stetson University College of Law Waitlist.
1. Update your contact information – address, email, phone. We often call people or email them to get more information and if you don't update your contact information you may lose a seat!
2. What's new? Did you receive a significant honor or award at graduation? Did you get a promotion or start a new job? Update your resume!
3. Update the numbers. If you have an updated GPA, be sure and get that transcript to LSAC and tell us that your grades have (hopefully) improved. Did you retake the LSAT or will you in June? Be sure and let us know to expect a new score.
4. Tell us of your interest in our program and if you are able to start at the last minute. Students willing to wait it out until the week or two before classes should communicate with us A.S.A.P.!
5. Tell us if you are interested in a seat in Part-time if you are a Full-time candidate or vice versa.
What can I expect while waiting it out on the Stetson Law Waitlist?
1. When will I hear something? It might be as early as late-April or, unfortunately, it may be sometime in July before we know if you will have a seat. We accept the June LSAT so while we try to let you know as soon as possible, we can't always do so. Spots do open up unexpectedly so we keep some people on the Waitlist through late-summer. If you have to deposit somewhere else to guarantee a spot in school, you may want to go ahead and do it.
2. Where am I ranked? Stetson does not rank its Waitlist. We look at the candidates' files all over again. That is why it is important to update your information.
3. I heard you already made some decisions, is that true? Yes, we do reduce the size of the Waitlist as we get closer to the start of the semester (meaning, we do deny some people to narrow down the waiting list). If we are going to offer you a seat we will call you personally to make the offer.
4. If you call me off the Waitlist at the last minute can I get loans? YES! Fill out the FAFSA with our school code: E00342. If admitted, we'll ask for a quick turnaround of your $500 deposit and we will get your loans taken care of right away.
Topics: Applying to Law School