Personal Statements are often thought of as the core of a law school application. Even if you have perfect grades and a perfect LSAT score, a poorly written personal statement will leave doubts about your ability to effectively communicate. Also, you may come across as arrogant because admissions will see you did not take a requirement seriously. This does not make you look good and might overshadow your high marks.
Conversely, a well written personal statement makes you look great and can give your application the boost it needs if your grades or LSAT score are less than perfect. A good personal statement can take you to so many places. Plus, it is great practice for writing cover letters to potential employers. You will write a few cover letters in law school. Yeah, you heard right…personal statements do not go away.
Here are my top three tips for writing your personal statement.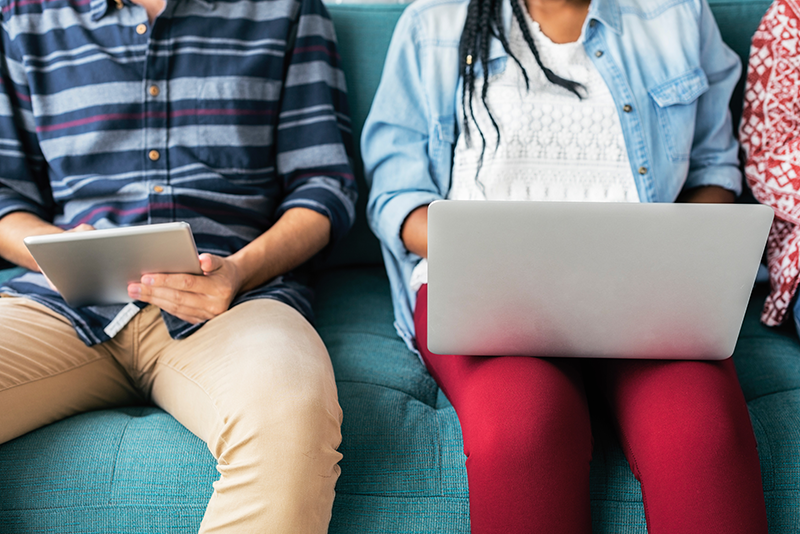 1. Write down the traits you want to highlight about yourself.
Start with determining what you would like the admissions team to know about you. Highlight these traits early in your statement. Personal statements should only be one page, so you will want to make each sentence matter. Outlining what you want to tell admissions about yourself will keep your statement concise and focused. Also, reflecting on your best traits can build confidence during the application process.
2. Choose a story for your personal statement.
Stories. We all love them, and we all have them. Do not be afraid to tell yours. Our passions are largely based on our experiences. Tell admissions how and why an event or events influenced who you are today. Draw a clear connection between your experiences and their effect on your future goals. Stories can tell an admissions board so much about how you navigate the world. Regardless, if you chose to tell a story or not, be sure to express to admissions why they should select you and why you selected that law school.
3. Have someone else read your personal statement.
Have you ever thought something sounded good in your head but, when said, did not sound good out loud? Your writing is no different. We may think of something that sounds good to us but, when written down, confuses the reader. Without a reader other than yourself, you will continue to think it works and sounds good in your personal statement.
Do not let the admissions officer be the first human to read your personal statement. In fact, do not let admissions be the second or third person to read your personal statement. Have at least three other people read it before you send it in to admissions. When I applied, I had my mom, a law student, and an undergraduate professor read my personal statement. The feedback from all was helpful, especially because of their different perspectives. It showed me what did and didn't work.
Now go and conquer that personal statement!

Originally from St. Augustine, Florida, Molly Kaelin is a Double Hatter in her 2L year at Stetson. She received her bachelor's degree from Stetson Law in 2015. She plans to practice Patent and Intellectual Property Law upon graduation. In her spare time, she likes to play tennis and cuddle with her cat, Annie.
Topics: Applying to Law School