In 2017, a study was published by SAI Global, a risk management company, about benchmarks within the healthcare compliance industry. Healthcare compliance executives were asked about the biggest barrier to success. Their top responses were leadership, time, resources and staffing. Now more than ever the healthcare industry needs experts who can guide their companies to monitor and enforce laws and regulations within their organizations to protect the company, their employees and their patients.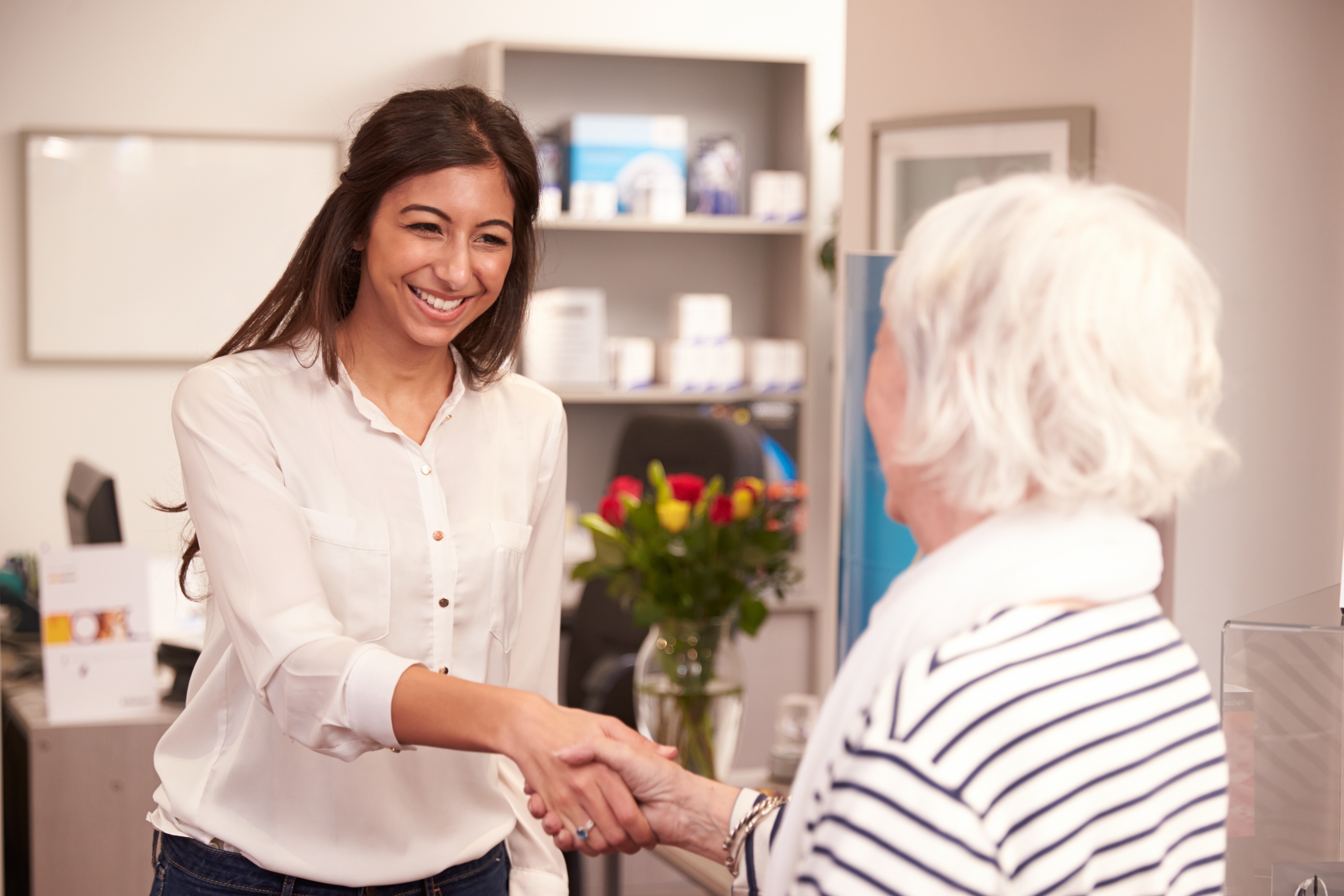 Stetson Law's Master in Healthcare Compliance provides healthcare experts with a deeper insight into the laws and regulations effecting the healthcare industry in the United States. The curriculum can be divided into three areas of knowledge: an introduction to law, a legal view of healthcare management, and the study and analysis of key compliance laws and regulations.
Gain a Legal Fluency
If you don't have previous legal experience, your studies will begin with developing a legal fluency. This foundation starts by helping you understand key players, tools and expectations. Legal Systems will focus mainly on regulatory, judicial and administrative organizations in the United States. Contract Law will aid you in analyzing contractual documents as well as understanding how they are formulated and used to defend one's position. There is no doubt that you will experience ethical dilemmas while working in compliance. Ethics and Professionalism will cover topics like disclosures, whistleblowing and industry laws and standards. And finally, Legal Research will give you familiarity searching for legal information through commercial and public databases, which is a skill you can use throughout your career. And if you have any trouble finding the answer as an alumnus, you will always have access to Stetson Law's electronic library.
Immerse yourself into the Legal Side of Healthcare Management
Healthcare compliance requires management of risk, people, data and policies and procedures. A third of the curriculum will cover healthcare management topics from a legal perspective including healthcare benefits, payment structures and human resource issues. It will also cover hot technology topics like tele-medicine, cyber security and data privacy. Two additional courses on compliance culture and risk management, will help you understand how to building a culture of compliance throughout your organization and how to monitor and manage risk to avoid possible infractions. You will learn how to assess risk through models, research, and data analytics, which is a strong set of skills to learn in the field of healthcare compliance.
The Big Compliance Issues
At the pinnacle of your studies, you will cover specific issues of fraud and abuse found in the healthcare industry and approach them from a compliance and legal perspective. Topics will include kickbacks, false claims, the Stark Act, EMTALA, HIPAA and tax and antitrust laws, all very current and relevant topics in today's healthcare compliance field.
If you want to improve your career in the health compliance field consider a Master in Healthcare Compliance from Stetson University College of Law. The program is offered totally online and allows you to study at times and locations convenient to you. The program can be completed in two to three years. This Stetson degree will only help you climb higher.