Preparing to start an advanced degree can be an exciting time. However, for some it can be an anxious one. There are a few things you can do to ease the anxiety that will make it much easier for you to focus on your studies. With that in mind, below you'll find ideas you can use this summer, to prepare for Stetson's Master of Jurisprudence programs.
Submit your application
If you haven't already done so, it's time to complete and submit your application. After all, you will need to first be accepted into the program before you can start planning your completion of it.
To aid you in your application submission, begin by gathering all of the documents you will need ahead of time. One such document you will need to acquire for your application for example, is a copy of your official transcripts showing conferral of degrees from all colleges or universities you attended, including undergraduate, graduate, law and professional schools. These must be sent to Stetson Law, regardless of whether or not you earned a degree from the institution.
Applicants must also submit their GRE or GMAT exam scores, or waiver requests where applicable. If you are requesting a waiver, note that it doesn't need to be long, a page should suffice. Explain your experience in the field you are applying for in either business, healthcare, or eldercare.
Additionally you will need to acquire at least one recommendation letter prepared on your behalf, and write your personal statement, and update your resume to complete your application.
Get to know the curriculum
It's a good idea to familiarize yourself with the course material you will be studying in the near future. For example, you may want to look into which classes you'll be completing first, and the instructors that will be teaching them.
Simply by researching what's ahead, some students find they are better equipped mentally for classes to actually begin.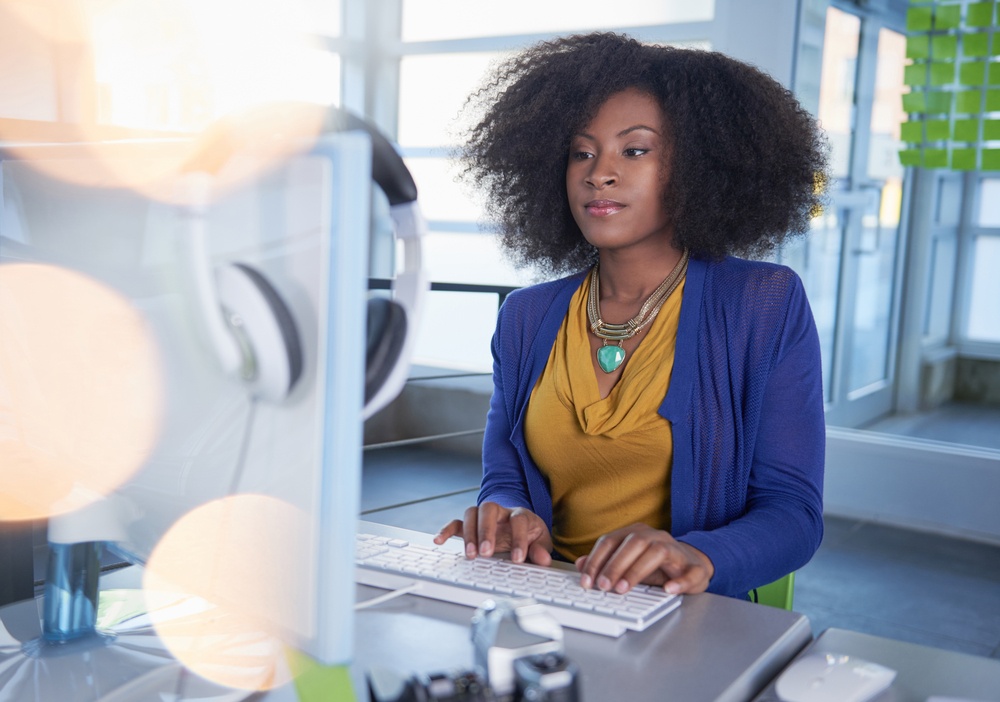 Organize your schedule
Most students have other responsibilities outside of their schooling. As you approach the beginning of your studies, you may want to inform your boss, coworkers, family members and friends of upcoming changes that may interfere with your current schedule.
In addition to the classes themselves, you'll want to consider things like adding study time, and research projects to your calendar as well.
Download free online study tips >>
It's better to think about potential impacts to your work schedule, and home life now, in order to avoid surprises when classes start. The more you can plan ahead, the more likely you are to succeed in your studies.
Manage your finances
As with all things related to schooling, the sooner you can prepare for your financial investment of your education, the better. To learn more about tuition and fees, click here. You can also learn about student financial planning by clicking here.
Register for classes
After you've been accepted into the Master of Jurisprudence program, and have researched the curriculum required for completion, you'll need to register for classes. This is a great time to gather books, course materials, and other supplies you may need as well.
If you have questions about the classes you should register for, or requirements for program completion, you may want to email with the Program Coordinator, who may be able to answer your question or forward you to the best resource to contemplate your schedule. They can help guide you in course selection, and answer any questions you may have.
Begin networking with people in your field
There is no better time to start networking with people in your desired field than while you're enrolled in the Master of Jurisprudence program. It's an excellent ice breaker to engage with people that are in the positions you hope to fill one day. Use this prime opportunity to get to know and interact with industry leaders in healthcare, elder care, and international business.
In other words, now is the best time to explore ways to get involved in your community, and in your field outside of the classroom. The possibilities that could come from conversations you initiate in the present could make all the difference come graduation time.
Start thinking now about graduation
You may be wondering why you should start thinking about graduation before you've even begun your studies. By thinking about the future now, you may find that the right people in your network, and the job opportunities you will ultimately seek, begin to fall in place.
You may also discover that there are additional things to consider, and requirements you need to fulfill, in order to land that coveted dream job after graduation.
The simple fact is, graduation will be here before you know it. Though you don't need to have an ironclad plan in place for life after completion of the Master of Jurisprudence program, it doesn't hurt to begin contemplating things like where you want to work, or what you want to do with your degree.