If you have a passion for working with the elderly and a background in healthcare, you may be considering becoming a Nursing Home Administrator or Executive. This position is a collection of responsibilities, which all comes down to providing a better quality of life for your residents by understanding not only the business aspects, but also the unique needs of the elderly in your care. If that sounds like one of your future goals, you may want to consider furthering your education in the area of aging and law.
Competencies needed to become a nursing home administrator or executive
A Nursing Home Administrator needs 2-3 years of experience working in an assisted living, memory care or skilled nursing management environment. Most states also require a Nursing Home Administrator to pass a Nursing Home Administrators Exam to obtain a license. The majority of job descriptions require the applicant to have an active state or federal license. You will need a Bachelors' Degree or equivalent and experience ideally in Nursing, Public Health, Health Administration or another health related field. If the community is more of an assisted living facility, a Nursing degree is preferred. Master's degrees are also common.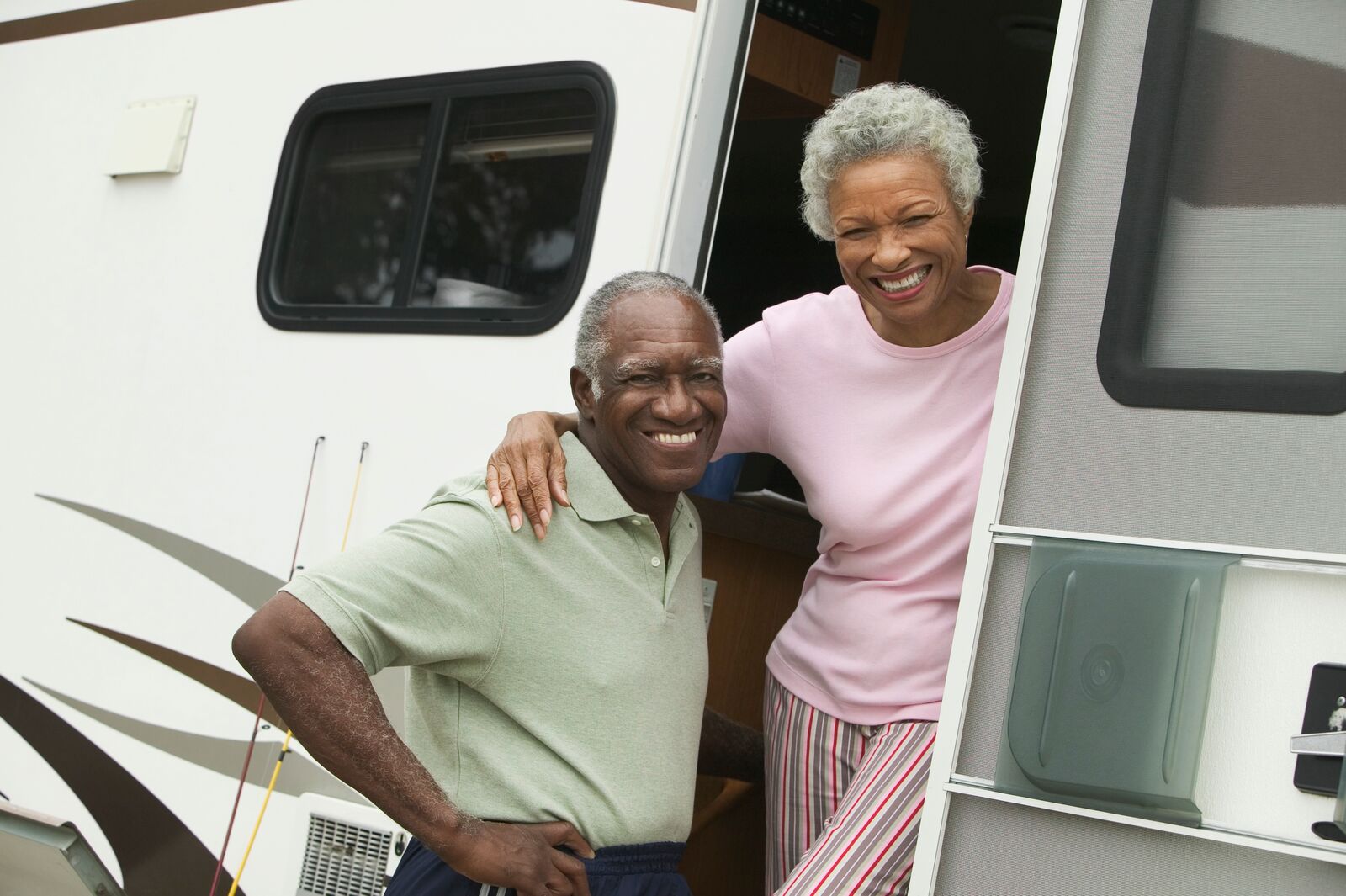 Most job descriptions require candidates to prove they have skills in leadership, organization, communication, as well as an understanding of budget management, healthcare laws and regulations, and the ability to build relationships with government regulators, healthcare providers, residents, their families and the community.
What type of graduate degrees would benefit someone wanting this career?
If you already had a degree in a health related field, you already have studied the health care requirements. However, to make yourself a stronger candidate and more effective administrator, you may want to consider a degree that broadens your knowledge in the area of the elderly. Obviously experience in business management and budgets is important. You could gain that experience by volunteering as the treasurer of your local professional organization. The degree that will produce the best value is a law or policy related graduate degree, which will complement your healthcare background.
Is this the right path for you?
You obviously enjoy working with the elderly and are a health expert, but is this the right path for you? Do you have ideas and enjoy creating and implementing policies? Do you prefer an ever changing work environment that keeps you on your toes? Is mentoring and serving others appeal and sound fulfilling?
Consider a degree program that meets your needs
In the program you will learn hot legal topics effecting our elderly today and how to effectively communicate legal issues. The online Master of Jurisprudence in Aging Law and Policy at Stetson University College of Law may be an ideal option among the many programs in the education marketplace. It is online, which makes it easy to access when and where it is most convenient for you. Consider filling out an application today!
The curriculum will expose you to contract law, ethics and professionalism, legal writing and research, Long Term Care Planning, Guardianships and Alternatives and more. From disability law to estate planning, you will be exposed to subjects that are immediately applicable to the community you serve. Few other programs have such a strong emphasis on law as it relates to our seniors.
You have a passion for health and empowering our elderly to live their twilight years with dignity. You know what it takes to meet their needs. A Master's degree is the natural next step to ensure you are competitive in this job market and have the legal and policy background to do your job well. Pursue a degree that will complement your healthcare background and will be an obvious benefit to your career.
If you are ready to develop your legal acumen as it concerns our seniors, consider Stetson Law's Master of Jurisprudence in Aging, Law and Policy to build your knowledge and skills.