You have likely seen the commercials asking if you or a loved one has been a victim of nursing home abuse or neglect. Unfortunately, the reality is that our nation's elderly are frequently the victims of scams, fraud, abuse, exploitation and neglect.
In a recent example from the ABA Journal, scammers attempted to collect money from a former FBI and CIA director, claiming he and his wife won $15.5 million in the lottery, but would need to pay $50,000 to access the funds. In this case the scammers lost, but in many other situations, elderly people hand over hundreds of thousands of dollars and never get their day in court.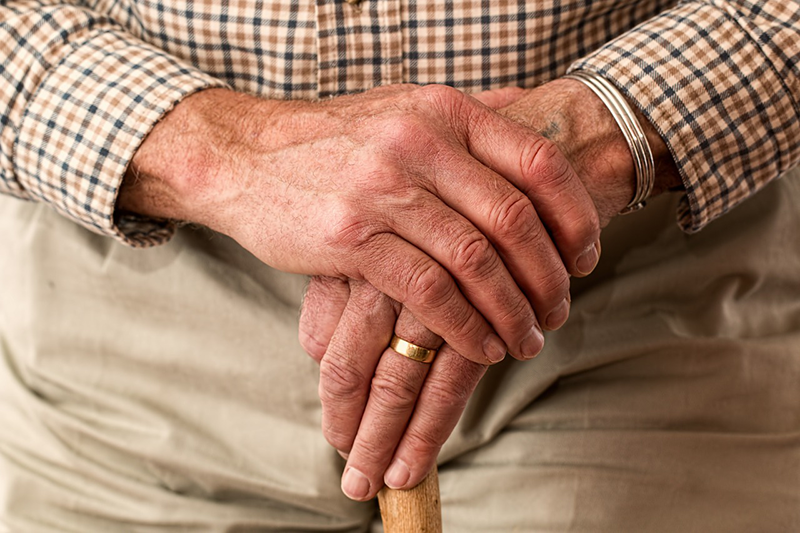 Our Aging Population is Vulnerable to Scams and Fraud
As a result of diminished capacity or misplaced trust, elderly people may be more likely to fall victim to scammers and frauds. Many elderly people answer their phones, even if they do not recognize the number, allowing open access to those who could do harm. They open their doors and listen to the sales pitch from the solar panel company, the window replacement company, the down-on-their-luck tree trimmer, or the person who just needs a few dollars to buy gas. Some may even give money to every charity that reaches out, even if they live on a small, fixed income.
Fortunately, elder law attorneys are uniquely positioned to assist the elderly and their families in both times of crisis following a scam and through the proactive protection of assets and intentions.
Legal Issues Affecting the Elderly
Legal issues affecting the elderly include more than scams and fraud, they include end-of-life care issues, such as advanced directives and guardianship, and access to justice and social policy issues. Rebecca C. Morgan, Elder Law Professor at Stetson University College of Law and prolific blogger, writes extensively on the many issues the elderly and disabled deal with, from physician-aided dying to ageism. Professor Morgan and colleague, Professor Roberta Flowers, even helped design the nation's first "elder friendly courtroom," which serves as a model for other courtrooms looking to ensure that elderly persons have full access to the judicial system.
The American Bar Association's Commission on Law and Aging was created to address the many and varied legal issues affecting the elderly. Their mission is to support the lawyers, academics, social service providers and advocates of the elderly "through research, policy development, advocacy, education, [and] training." They tackle some of the most important issues of the day and provide excellent resources, especially for elder law attorneys.
The Demand for Trained Elder Law Practitioners
Because of the rapidly aging Baby Boomer population, elder law attorneys are in greater demand than ever before. The field requires specialized training that many lawyers do not get in their J.D. program and either learn on the job or by earning a specialized degree. Stetson University College of Law, with its pioneering elder law faculty and curriculum, created one of the first Masters of Law (LL.M.) in Elder Law to address the needs of the aging population, and arm elder law attorneys with the skills and knowledge necessary to properly and ethically represent their clients.

Stetson Law's LL.M. in Elder Law has a contemporary curriculum that includes topics, such as long-term care planning, veterans' benefits, government and private health benefits, retirement planning, and estate and gift tax planning, among others. Most attorneys in the program are working for firms, government agencies, nonprofits or have their own solo or small practice. They complete the program online over two years. The class comes together each year for Stetson's nationally-known Special Needs Trust Conference and is taught by elder law experts from around the country. For lawyers thinking about pursuing elder law as a practice area, the LL.M. offers convenience, specialized knowledge and access to subject matter experts.

Whether creating a power of attorney, securing Medicare/Medicaid benefits or explaining nursing home resident rights to concerned family members, elder law attorneys handle the challenging situations that may come with aging and diminished capacity. Elder law attorneys assist with the needs—and advocate for the rights—of the most vulnerable members of our community. Learn more about earning your LL.M. in Elder Law and see how you can help provide access to justice and equity for The Greatest Generation.