If it's been a few (or many) years since you last filled out an application, you may be asking yourself: What should I write about in my personal statement? What should I include, or leave out? How should I write it? What will make the best impression?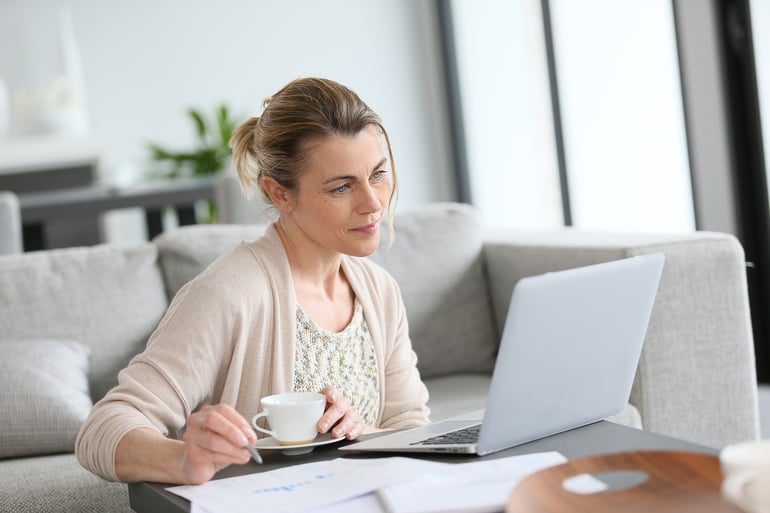 These questions are a normal part of the process. Determining what to include and how to complete your LL.M. personal statement can be difficult. Let us help with our tips for writing a top-notch personal statement.
Make it Personal
Your personal statement is the heart and soul of your LL.M. application. Make sure the content, tone, and personality of the statement express who you are as a person and professional, and accurately showcases your strengths and uniqueness. Presenting yourself in the best light possible is important, but avoid exaggerating or oversharing.
Craft it Carefully
The LL.M. personal statement is capped with specific word limits, so don't waste any valuable space. Plan ahead so your statement remains focused and organized, with logical structure and purpose throughout. Once you have completed your rough draft, go back and review it word for word, making changes to improve it as necessary.
Avoid Generalities
Be specific! While we may enjoy a general overview of your experiences and goals, we prefer details that help express your ideas and personality. Specifics allow us to get a better idea of what you are capable of and what your goals may be.
Be Creative
You want your application to stand out among the many, many others received each year. Showcase your uniqueness by injecting some creativity in your word choice, descriptions, and ideas. Go above and beyond to show your motivation and skills, in ways that are eye-catching and interesting.
Professionalism Matters
While creativity, honesty, and the ability to stand out in a crowd of LL.M. personal statements is a must, remember that first and foremost you have to prove that you are well-qualified for our program. Writing style and format should be professional, clear, and sophisticated, but not dramatic or overly complicated. Lastly, double (and triple!) check your personal statement for any spelling or grammatical errors.
In Conclusion
The LL.M. personal statement is a critical element of your application. As you plan, write, and critique your own work, keep in mind that the goal of the statement is to give the law school an idea about who you are and what makes you unique. Your personal statement should express your professionalism, strengths, legal experience, and passion. When you read your statement and feel it encompasses all those things, then you know you're ready to submit. Good luck!
Topics: Applying to Law School, Law School Insider Tips, International Law