Everyone needs a career portfolio—a current and vivid depiction of how you got where you are and the honors, benchmarks, and milestones you accomplished along the way. Now is a really good time to start one if you haven't already done so, as you begin a new adventure in law school.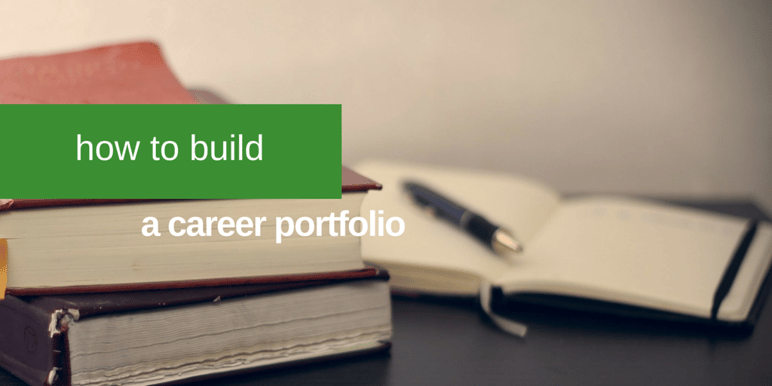 A portfolio can be a big box, a binder, an organized online folder with scanned and saved items and documents, or a series of files. Whatever it is for you, it's best to organize chronologically, and to include more than is necessary—edit only lightly, because you never know what will jog an important memory and reveal an important element of you.
What to include in your career portfolio
Here are some common portfolio inclusions:
a certificate of achievement
grade notifications
transcripts
reference letter copies
employment offer letters
pay stubs
any kind of written recognition or participation in a leadership role or public event.
You might also include thank you notes, congratulatory letters, and even photographs of important milestones.
There are creative inclusions to consider as well—photos of you with people who influenced you at important times, to-do lists you made when applying to law school or undergraduate school. If you ever mentored a younger person or helped someone in need, a thank you or a photo can remind you of important moments.
A full or even a well-edited career portfolio can represent continuity, confidence, and solid preparation for the next chapter. The Stetson Career Development Office recommends consulting your portfolio when you write cover letters, explore new career ideas, establish a network of new friends and professional colleagues, and build on your past success.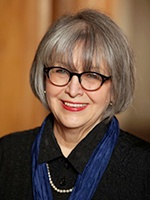 Cathy Martin
Director for Career Development

Catherine Martin has held professional, senior executive, and consulting positions in human resources, organizational development, performance management, and strategic planning in a range of enterprises, including small entrepreneurial firms as well as global organizations, Fortune 500 companies, and joint venture initiatives.
Since 2009, she has published The Job Whisperer, a career development blog, and her articles on nonprofit strategy, including social enterprise, are published in West's Legal Forms, 4th ed., Vol. 29.
Topics: Applying to Law School