While making a decision may be the job of an accountable individual, most of us consult trusted advisors, or a mentor with experience before we decide. But how do you find the right mentor or the right advisor? There are lots of voices in your life, and it's a good idea to organize an "inner circle" who will help you on your career path. Who you put on that team is a bigger decision than it may seem.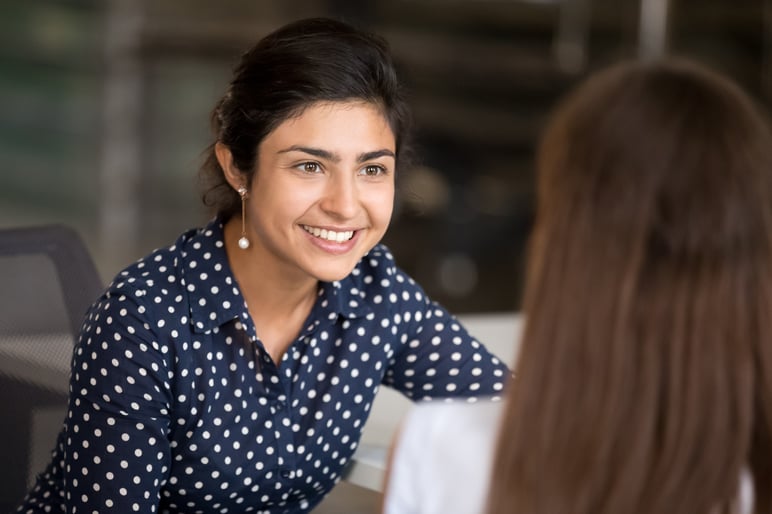 Stetson's Career Development Office has these words of wisdom about what qualifies a good mentor:
Patience A good mentor doesn't insist you take advice from them—they listen and offer ideas or feedback, but action is up to you.
Gives you different perspective: You need more than one point of view.
Collaboration: We're all in this together.
Accessibility: The best mentors are there when you need some help.
Trustworthy: A good mentor won't give up your secrets, and has your back.
But more than anything, a good mentor doesn't take away your decision or try to make it for you. There is always more than one way to go, and more than one way to get the job done.
You aren't under any obligation to accept offers of advice—but you should always thank those who offer it.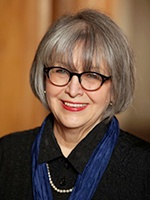 Cathy Martin
Director for Career Development

Catherine Martin has held professional, senior executive, and consulting positions in human resources, organizational development, performance management, and strategic planning in a range of enterprises, including small entrepreneurial firms as well as global organizations, Fortune 500 companies, and joint venture initiatives.
Since 2009, she has published The Job Whisperer, a career development blog, and her articles on nonprofit strategy, including social enterprise, are published in West's Legal Forms, 4th ed., Vol. 29.
Topics: Applying to Law School