Face it, employers look at your social media presence as part of the screening process. We can debate whether and to what extent this practice could lead to discrimination in the hiring process another time.
Create a good first (and lasting) impression! Ensure that your social media portfolio is as polished as your resume and cover letter.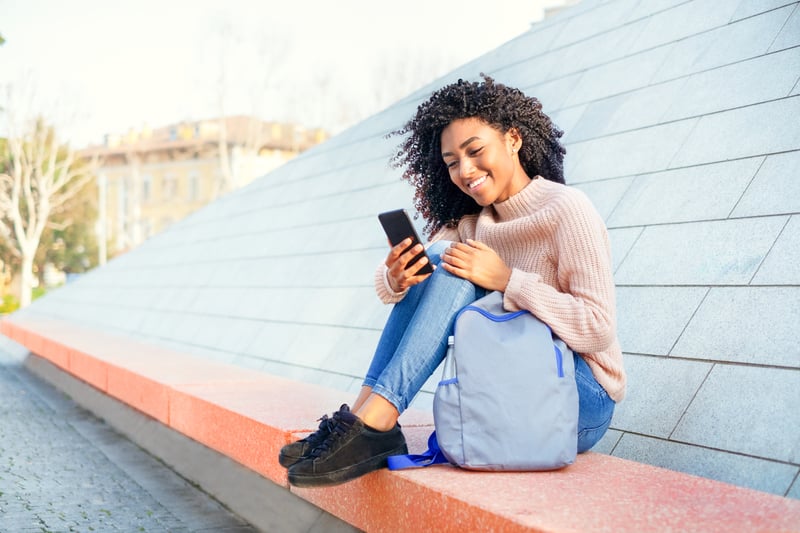 How to conduct your social media audit in 5 simple steps.
Ask someone not in your social media network (perhaps a classmate or fellow intern) to perform a search on you and vice versa. What can the public see and do you like the image you represent to the world?


Update privacy settings

—

Lock it down!

—

Make albums private; limit who sees your posts; prevent people from posting on your pages or tagging you.


Review and update your profiles. Make sure your content is up to date and matches your resume, especially on sites like LinkedIn where you are more likely to connect with colleagues or employers.


Pictures: Review your photos and do not let others tag you without permission. Do your photos present you as you want the world to see you?


Content: Watch your language! Are your posts mature and professional or petty and profane? Have you ever complained about your employer on your social media sites? That is a red flag for future hiring partners.
Here are a few more resources that may help:
10 Ways to Clean Up Your Social Media Profile For a Job Hunt
4 Tips for Cleaning Up Your Social Media Profile
College Students: Clean Up Your Online Profiles Now
Topics: Law School Insider Tips