On October 21, Stetson University College of Law's Edward and Bonnie Foreman Biodiversity Lecture Series will host a Zoom Lecture featuring Hien Ngo, an expert on international environmental policy and ecosystems.
Ms. Ngo will present an introduction to the work of the Intergovernmental Science-Policy Platform on Biodiversity and Ecosystem Services (IPBES), an organization established by 94 governments to strengthen science-based environmental polices. She will provide an overview of IPBES's regular Global Assessment and its impact on policy. Her lecture is titled:
IPBES: Meeting the Challenges of Biodiversity Conservation Through the Science-Policy Interface
Join us on Thursday, October 21, 2021, at 12 p.m (Eastern) for her lecture. Please RSVP to biodiversity@law.stetson.edu to receive the Zoom link.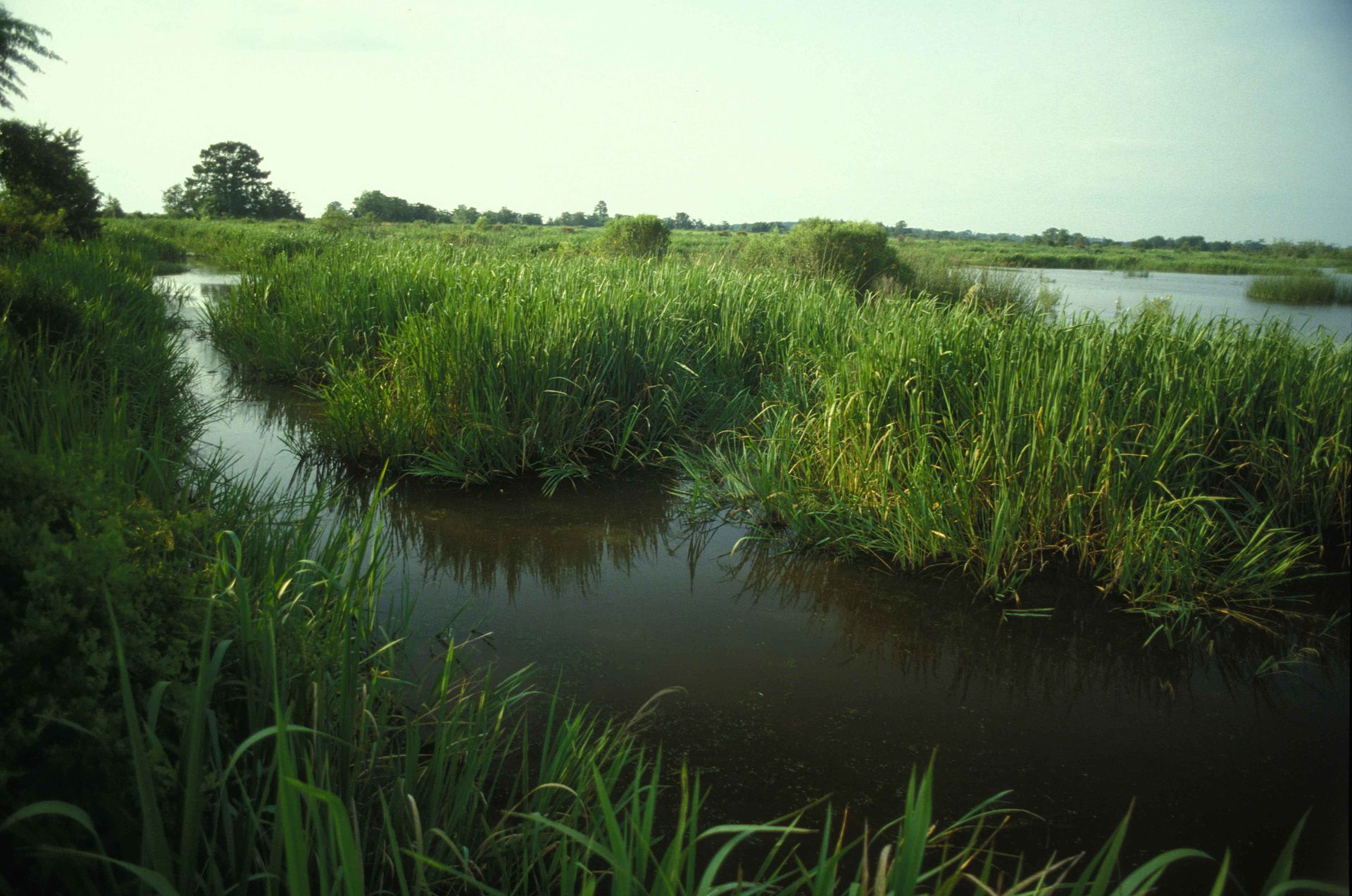 Located on the scenic Gulf of Mexico, Stetson Law features strong environmental law programming and provides students with unique opportunities to become experts in international environmental law. Its Institute for Biodiversity Law and Policy serves as an interdisciplinary focal point for education, research, and service related to global, regional, and local biodiversity issues. Additionally, the Edward and Bonnie Foreman Biodiversity Lecture Series has brought to campus numerous experts in environmental law and Stetson hosts the world's largest International Environmental Moot Court Competition.
By pursuing an LL.M. in International Law at Stetson, you will be able to tailor your classes to focus on your areas of interest. Our faculty have expertise in an array of legal fields, including social justice, international business law, and international environmental law. They also support mentorships via International Business and International Environmental Law Emphasis Programs.
Topics: Insider, International Law