College and graduate students enjoy studying in other countries. Studying abroad is a healthy way for young people to develop independence, cultural appreciation, language skills and learn a thing or two.
Hundreds of thousands of students come to the United States every year to study at our prestigious institutions of higher education. According to a September 10th blog published by the Association of American Universities, a nonprofit coalition of 60 research universities, member schools alone educate and employ more than 300,000 international students and nearly 75,000 faculty members from other countries. The total number of students studying in the U.S. from other countries likely tops 1 million, according to a VOA News article published at the time.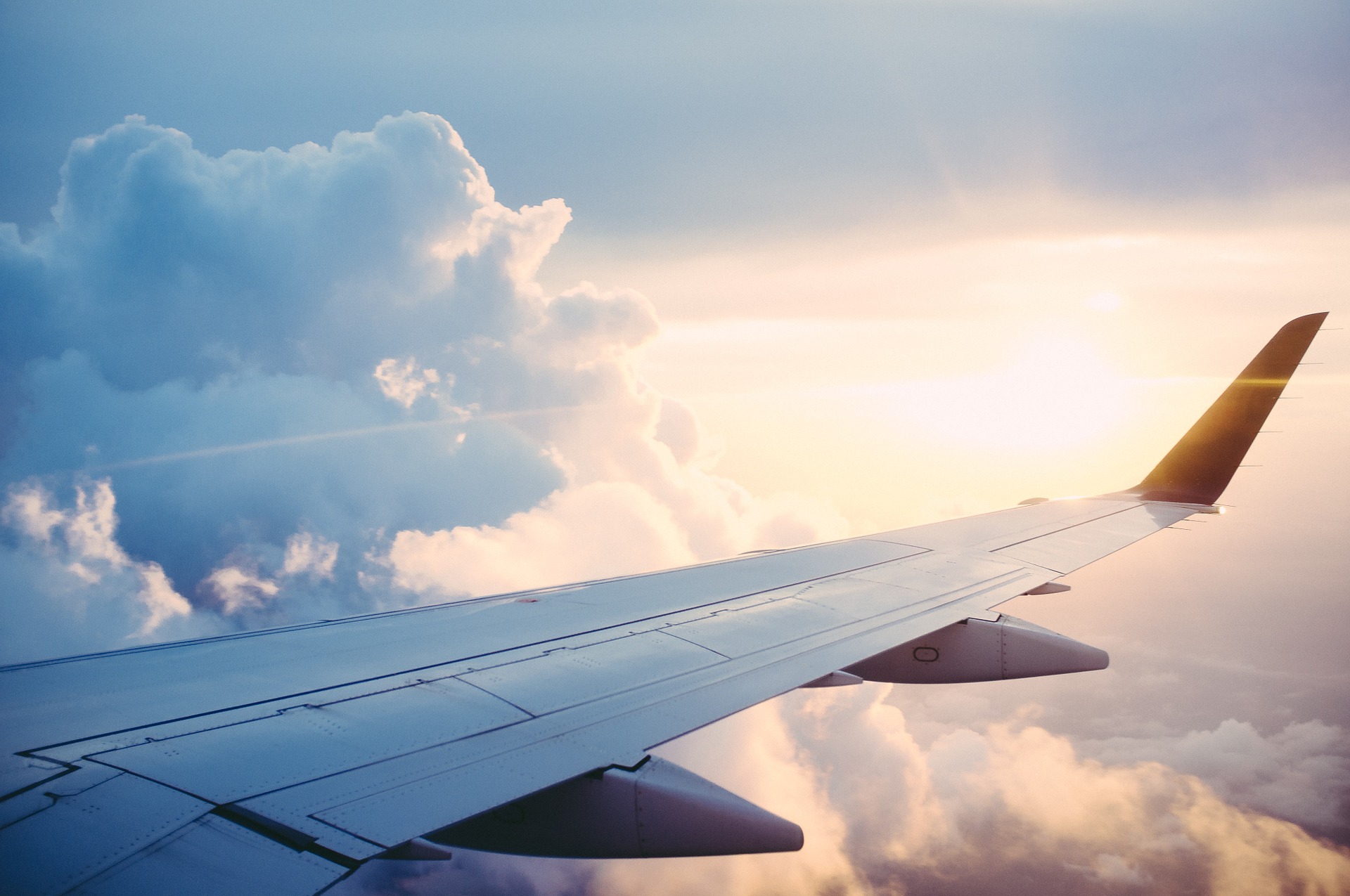 Law schools, in particular, welcome foreign-educated attorneys into their Master of Law (LL.M.) programs. These students are usually mature professionals, oftentimes with a good job and a home and family back in their home country. The LL.M. in International Law is an intensive one-year program that leads to an advanced legal degree in international law. Most students plan to return to their home countries and positions after the completion of the program. They work in multi-national corporations, government agencies and global law firms.
The "Travel Ban" Explained
The Trump Administration issued an Executive Order in early 2017 that prevented people who are citizens from several countries from traveling to and from their country of origin and the U.S. The ban did not affect those who already had a visa. The ban prevented some students from entering the U.S. and resulted in a wave of fear and uncertainty for students across the world – will they be allowed to come to the U.S. and go to school? If they leave to visit their families over break, will they be allowed to go back to school or will they be banned from entering the U.S., despite already being issued a student visa?
The result of the executive order was complete confusion and fear. To help, colleges rallied around their international student bodies and offered services, from free mental health counseling to free legal aid services, so that students felt safe and supported. College Factual, a research organization, shared 2015 data that shows over 22,000 students alone come from the banned countries.
Current State of the Ban
Most of the confusion surrounding the order has cleared. The president issued travel bans for individuals coming to the United States from nine (now seven) countries; the order has been revised several times. The current version of the executive order has been found constitutional by the U.S. Supreme Court. Unfortunately, there is still fear and confusion about who can or cannot enter and study in the U.S.
Here are three things you need to know if you plan to come to the U.S. to earn an LL.M. in International Law:

1. Institutions of Higher Education are in support of international students. A quick web search will show that hundreds of colleges have issued statements opposing the ban, specifically as it applies to students. Colleges and Universities have strong international student resources, from mentoring and academic help, to housing and transportation assistance.

2. The Banned List: Who is on it? The list of countries currently under the ban include Iran, Libya, North Korea, Somalia, Syria, Venezuela, and Yemen. Iraq and Chad were originally on the list, but have been dropped.
3. Student Visas and The Banned List: The ban permits the issuance of student visas (F and M) and exchange (J) visas from several of the banned countries. However, as part of the executive order, there is now an enhanced vetting or screening (i.e., higher level of scrutiny) process in place. Additionally, no student visas will be issued for students from North Korea and Syria. NYU, which enrolls probably the largest number of international students, has a fantastic chart that captures the impact of the ban on students from each country.
Not from a country on the Banned List and worried about getting a student visa? You might experience a higher level of review in the visa process and it might take longer and require more documentation. Apply early and be responsive to requests for information. Do not wait until the last minute to apply.
For students hoping to come to the U.S. to take part in the LL.M. in International Law, Stetson University College of Law welcomes your application. International students are valuable members of our intellectual community.
Topics: Applying to Law School, International Law