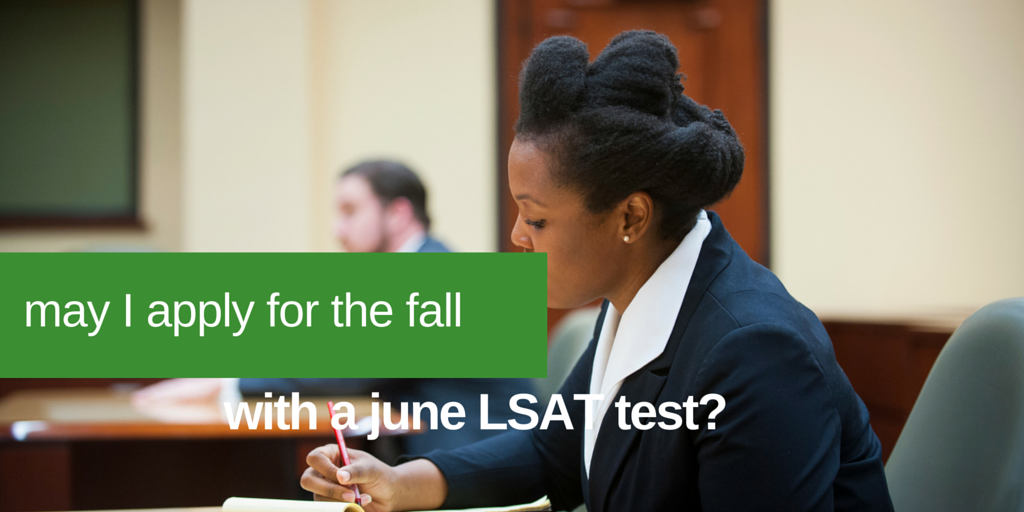 I hear this question every year: Will you accept a June LSAT for fall?
The answer these days is a resounding yes!
Unlike in the past, many schools (at various rankings) accept the June LSAT for a fall entry. Because each school is different — and has different requirements— you need to ask your schools whether they will accept a June test.